Wednesdays  –  Starting January 22, 2020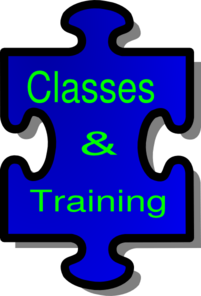 5 pm – 6:15 pm 6-week Rally Class
6:30 pm – 7:30 pm Novice/Beginner Novice/Pre-novice competitive obedience class.
The fee for a 6-week class for club members is $40
The fee for non-club members (public) is $75
Thursday – Starting February 13, 2020
5:15 pm – 6:15 pm Beginning Obedience Class
This class is designed for a 6-month old dog or older with no training. Cost the same as above.
6:30 pm – 7:30 pm Advanced Beginner Obedience Class
Beginning Obedience Class Required or permission from Instructor to attend.
The fee for club member monthly usage at the training building to receive the door lock-box code and unlimited access for training the month is $40; no exceptions.
NAKC_Training_Class_Reservation_Form 2020
Sherry Gibbany
Training Director
North Arkansas Kennel Club
1483 Harding BlvdCotter, AR 72626
870-416-7062
sherrygibbany57@gmail.com