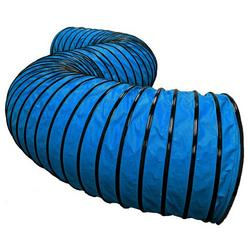 Agility peeps, the North Arkansas Kennel Club has their upcoming agility trial April 10-12 in Berryville. Trial opens Feb 4 and closes March 27.
EQUIPMENT UPGRADES: New clip n go teeter, new dog walk, new table and new surface for A-frame (all rubberized from MAX 200) and of course, the tapeless weave poles.
Put the dates on your calendar and hope to see you there.