A reminder that the North Arkansas Kennel Club will be hosting a show n go Saturday,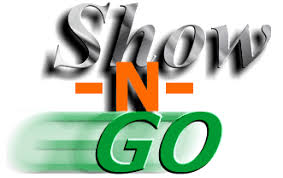 Jan 23 beginning at 9 am at the club's training center in Flippin, AR.
This is for obedience only.  Will start out with utility and open and then set ring up as needed when people get there.
Cost is $5 club members and $10 non-club members.  Pass on the word for anyone getting ready for the Little Rock Dog Training Club trial in Feb. and the Springfield Missouri Dog Training Club in March.
Any questions contact Wendy Ethier at teampoodleAR@gmail.com, the show n go coordinator.